This post is also available in: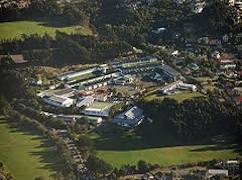 Onslow College ist eine hoch angesehene High School in der Naehe von Wellington, der Hauptstadt von Neuseeland.
Reichhaltiges Faecherangebot und Unterbringung bei homestay Kiwi Familien wird auch hier angeboten.  Especially for the international students there are a number of offers, including outdoor education.
---
Wanganui Collegiate High School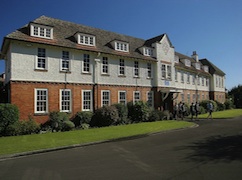 Highly regarded school in the classic English "college" style, reminiscent of Harry Potter. Thanks to small class sizes, wide choice of subjects and many activities beyond the classroom, students can feel very comfortable here. This is also reflected in the results. The school also offers international degrees (Cambridge, IB) and has an excellent reputation in the fields of sports as well as theater and music.
---
Wanganui, North Island
coeducational