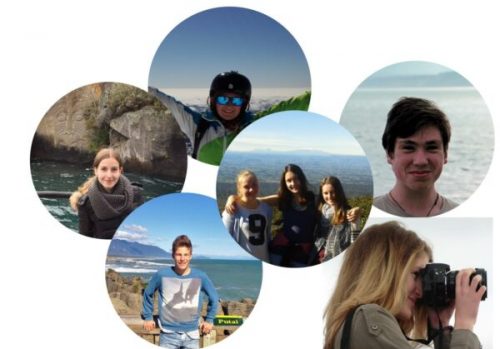 Studying at a High School in New Zealand is a worthwhile investment in your future.
You can have an unforgettable experience and enjoy an excellent school system.
Live with native speakers and build relationships with international friends. 
Beyond improving your English skills you will also strengthen your character.
New Zealanders are known for their friendliness. You can easily be friends with natives and meet people from different cultures.
Explore New Zealand's amazing nature and enjoy outdoor sports and activities.
Find the subjects you like. You can hardly find such a variety of interesting subjects elsewhere.
Enjoy school. New Zealand offers an outstanding school system.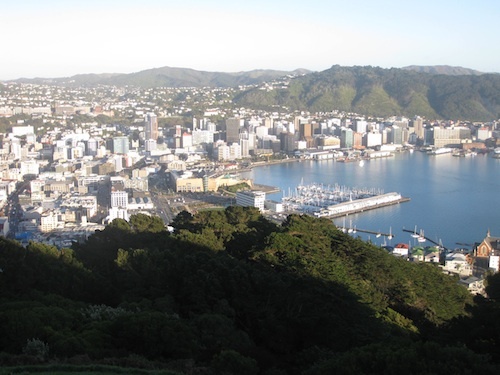 Living in New Zealand ourselves we know where the most suitable places and schools are for you.
We know school systems and countries and respect people from different cultures,
We are here to help you realize a dream.
New Zealand is a great opportunity for you.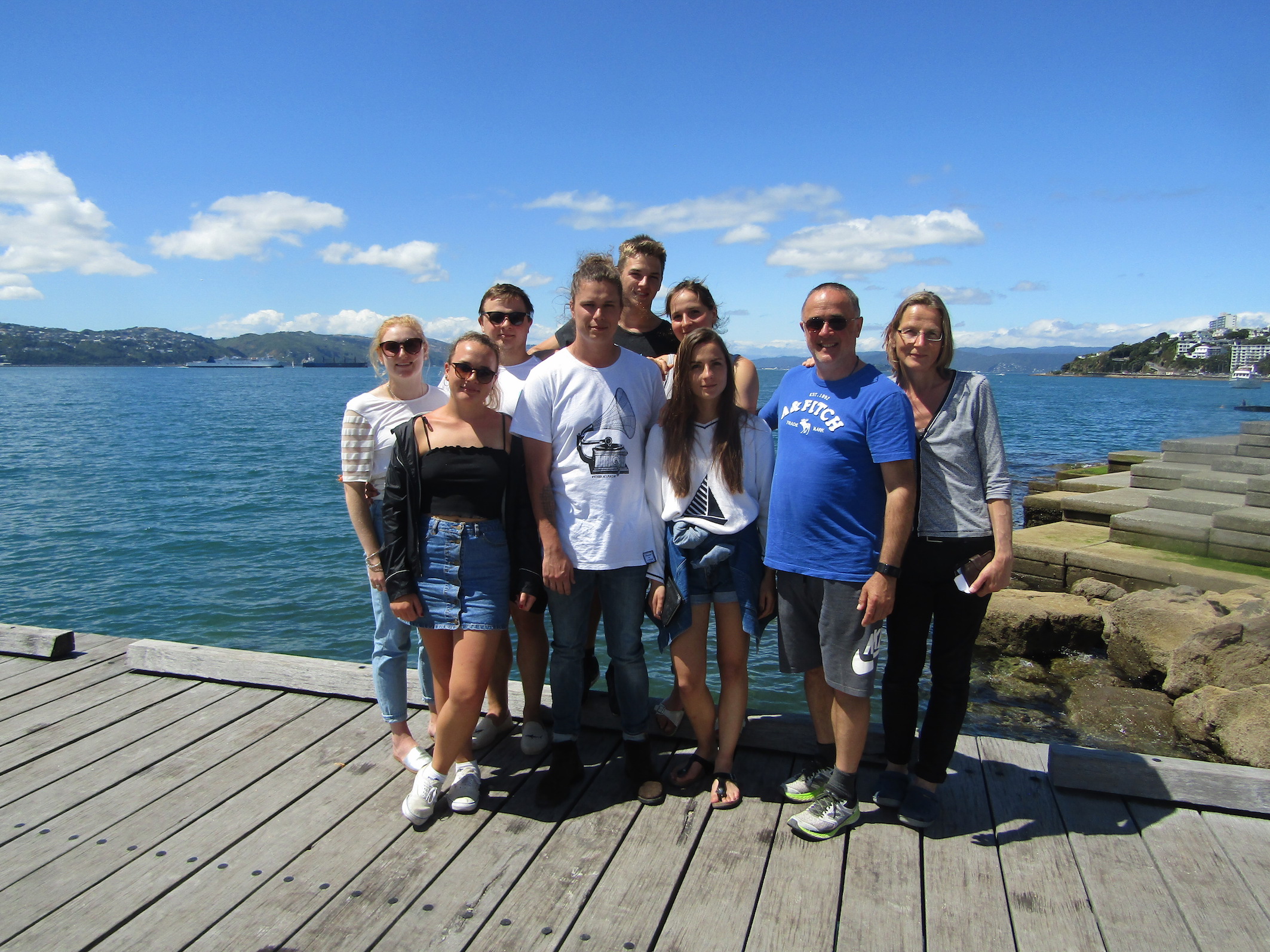 Read what our students say
So much more than that I've heard
Everyone who had done an exchange before and I had talked to just said it was amazing. So I assumed I was going to have a great time and make some friends. But it was definitely so much more than just that
Elea Ness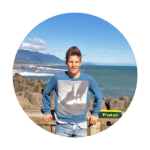 The best decision ever to come here
Once again I need to say that it was the best decision ever to come here and I have never regretted it. I also had a great support from YougoNZ, Verena, Matt and the whole family which I am really thankful for. I will definitely come back in the future.
Loris Knigge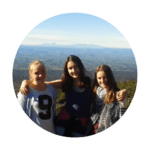 I don't want to go back home, not so soon.
Actually I don't want to go back, not so soon. I fell in love with this country and its people. The school here is awesome. I did never think that I would say that, but I really like going to school here.
Helen Bunner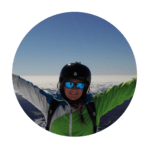 I felt welcomed from the first moment
I made heaps of great experiences and got to know such amazing people. I felt welcomed from the first moment from Verena and Matt as well as from my host family.
Lara Marie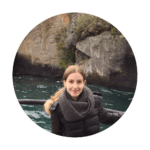 I consider New Zealand as my home!
My host family and new friends helped me feeling like I was at home. Now I consider New Zealand as my home! I made a lot of friends from all over the world but my best friends and my boyfriend are Kiwis. I loved going to school because I could spend time with them and the classes were way more relaxing than the classes in Germany.
Leonie Muerle