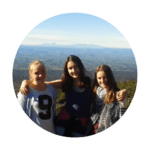 To all of you who are thinking about going to New Zealand: Don't make the mistake I've nearly did. I was too scared about coming here to New Zealand. Do it! Today I am so glad that I have done it and did stay here for six months.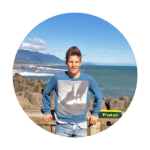 The thing I enjoyed the most here in New Zealand was the big range of possibilities do all the sports I like. It wasn't even hard to get into the different sports teams because all of the Kiwis are so kind and helpful that you always get a place somewhere. And of course I had great support from Verena and Matt.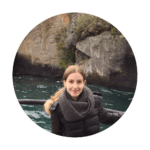 My time in New Zealand was the best time of my life. I can recommend it to anyone who wants to spend some relaxing months in an English speaking country with the nicest people and the most beautiful nature.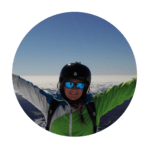 I made heaps of great experiences and got to know such amazing people. I felt welcomed from the first moment from Verena and Matt as well as from my host family.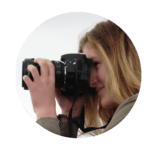 Everyone who had done an exchange before and I had talked to just said it was amazing. So I assumed I was going to have a great time and make some friends. But it was definitely so much more than just that.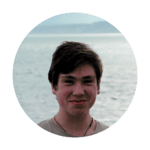 In Germany you get a Schedule and on this Schedule is your school day and your subjects you have to learn. But here in New Zealand you can choose between many subjects for example Psychology, Automotive Engineering or Food and Nutrition.
My host family was so nice and kind. There is Wendy my host mum, she is so nice and I could talk about everything with her. Nick is my host father and he made lots of jokes with me. One day he was putting garlic in my yoghurt. Reegan is a four year old girl and we painted lot of pictures together. Her brother Zac is sometimes a little bit grumpy but if you tickle him he is so cute.
It was a pleasure get to know a new culture and a different life style. At first it seemed challenging. But in the end it all turned out well. YougoNZ, they are lovely family! So whenever I had any problems or question, I could go and talk with them.
Students and teachers are much more relaxed with each other than I was used to. The teachers are really cool, interested and keen to take care of each students.
Even my New Zealand classmates are very open and have included me from the beginning. I was particularly impressed with how open, incredibly friendly and helpful the New Zealanders are.